A quality car wash within 5 minutes or less!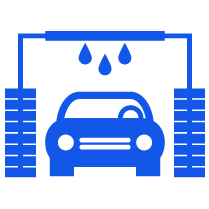 services
Check out our available wash packages and choose the one which best suits your needs. Expect great rates and a shiny car!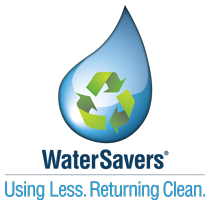 environmentally friendly
Water is precious. Rest assured that each car wash recycles up to 90% of the water. Save some drops with Waterdrops.
contact us
Got a question? We strive to be at your service. Please direct any concerns or questions here, we'd love to hear from you!