A high quality wash featuring:
Blast Off Bug Remover
Power Clean Foam Bath
Hot Shot Wheel and Tire Cleaner
Axis High Pressure Wash
Speed and Bead Drying Agent
Spot Free Rinse
Air One Vortex Dry


The Splash 'N' Dash wash plus:
Tsunami Bubblizer
Triple Foam Wax
All Weather Protection

Storm Shield / Vision Shield / Wheel Shield

Carnauba Clear Coat Sealant
Extreme Wheel Luster
Body Shield
High Gloss Tire Shine
Dry n' Shine!
Air Freshener

Wild Cherry, Piña Colada, Jasmine, Clean Car, Black Royal

Trash Bag
Lollipop
SPECIAL PROMOTION: Buy 4, Get 1 Free

Ask our cashiers for our package promotion. Huge savings, no expiration, at any of our locations!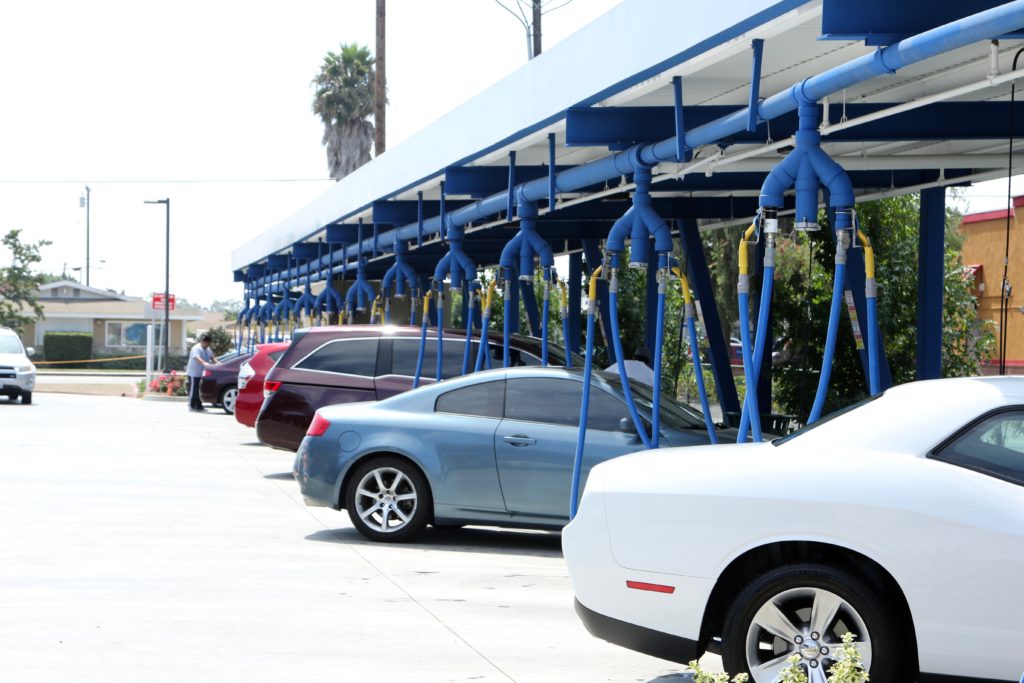 Don't forget to use our free vacuums before you drive off.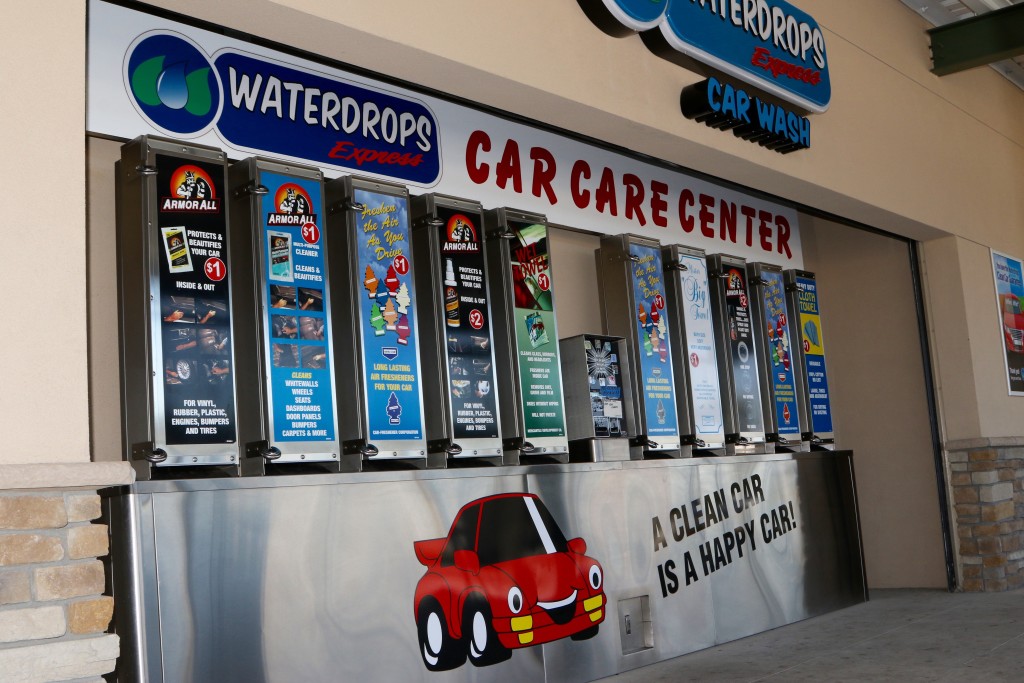 Our vending machine selections to take your car to the next level: